Eco Master Corporation - о компании
Eco Master Corporation is a leading manufacturer of PS foam board in Korea. We are currently supplying our products to many customers around the world with good reputation for its high quality at substantially lower price.
Our reliable manufacturing facility allows us to deliver high and consistent quality foam board to our customers and we have gained good reputation for high quality foam board in the market.
We are pleased to manufacture right foam board for our customers. If you like to carry right quality foam board, do not hesitate to contact us.
Предложения компании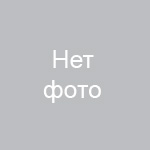 Поставщик: Eco Master Corporation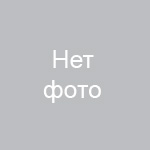 Поставщик: Eco Master Corporation
Контакты компании
Eco Master Corporation
Адрес
9, Jangjisanro316bungil